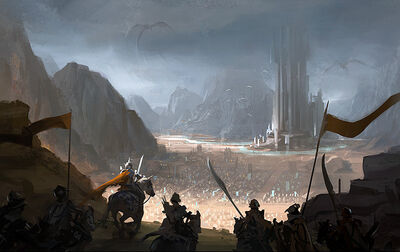 ★Buy land in multiples of 10

★Pick a demigod and stick with it for the big prize at the end.

★Most damage on a monster does not mean best prizes.When starting, just keep buying land.

★Log out of CA when on < 20 health to avaoid being attacked.

★Read your CA homepage. Look for warriors who attacked you and lost the battle. This is the easiest way to get battle pts.

★Being top 3 doesn't mean good loot. You have to do enough damage for your level to get good loot. My guess is that developers have set certain minimal damage you need to inflict, according to your level, on a monster before the good stuff are "released" to you. Even then, its on die roll probabilities. You just get better odds:).

★The more Elite Guard members you have, the faster you will gain Quest Influence when doing quests.

★Its always a good idea to read the forums as they can give you other useful insights into the game: ::CA Forum::

★How to get the LINK to your monster?
There is only ONE way:
1. Go to your monster page. Do a Call-to-Arms (CTA) on your monster. A pop up message will appear. Right Click on the banner and choose 'Copy Link Address". PRESS SKIP. Paste.
2. Go to Keep. Click on Monster. Right click on the green icon representing your monster. Copy Link Address. Paste.
You can get people to your monster but they would not register as an assist therefore NO PROGRESS in weapon building/allies summoning.